A Soothing Talisman for anyone struggling with grief, depression or indecision.

These beautiful Lepidolite Sphere Radiate Tranquility in all directions

You will receive one of the spheres shown here. 

LEPIDOLITE is a very soothing and calming stone as it naturally contains LITHIUM.  It can be an aid to those suffering from PTSD, ADHD, Depression, Sleep Disorders and Stress. 

Lepidolite is a "Stone of Transition."  It helps us release and alter old behavioral and psychological patterns in order to arouse our transformation.  It encourages us to take charge of our lives independent of outside help to achieve our personal goals. 
It is an excellent mood stabilizer.  Once our moods are stabilized, we are able to think clearly and make decisions objectively.  Lepidolite encourages us to think about only what is truly important to us, filtering out unnecessary information and distractions. 

Its calming energy facilitates deep emotional healing by relieving emotional stress.   Stress is replaced with balance and inner peace, and we gain awareness and insight into why the negative situation happened and why it has served its purpose and it is time to move on. 

**please ask for specifications or more photos prior to purchasing - we are happy to help you choose the right piece for you.
Regular price
Sale price
$48.00
Unit price
per
Sale
Sold out
Share
Metaphysical Disclaimer

Metaphysical properties are for informational purposes only and do not replace the advice of medical professionals, not everyone experiences the same energy or results.
View full details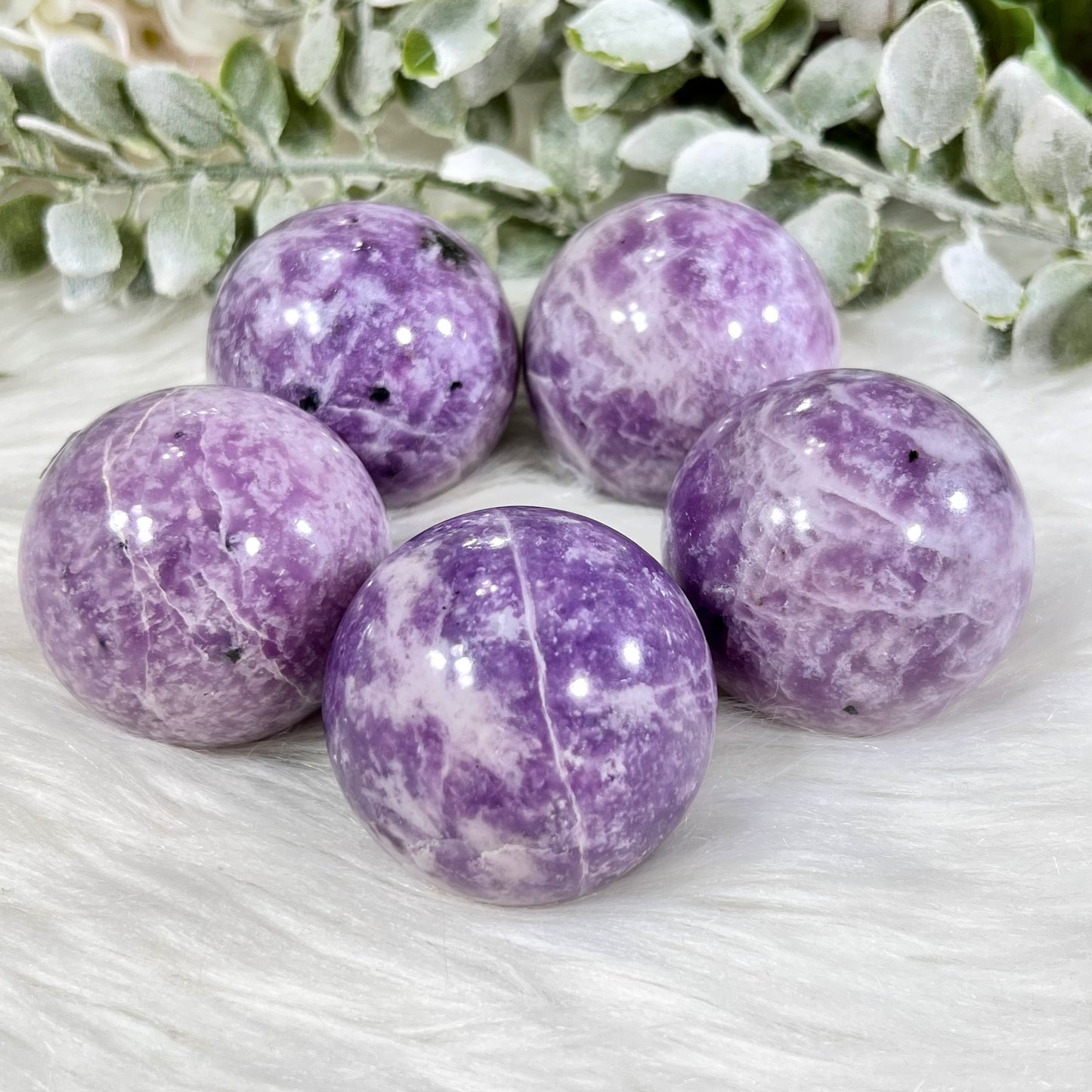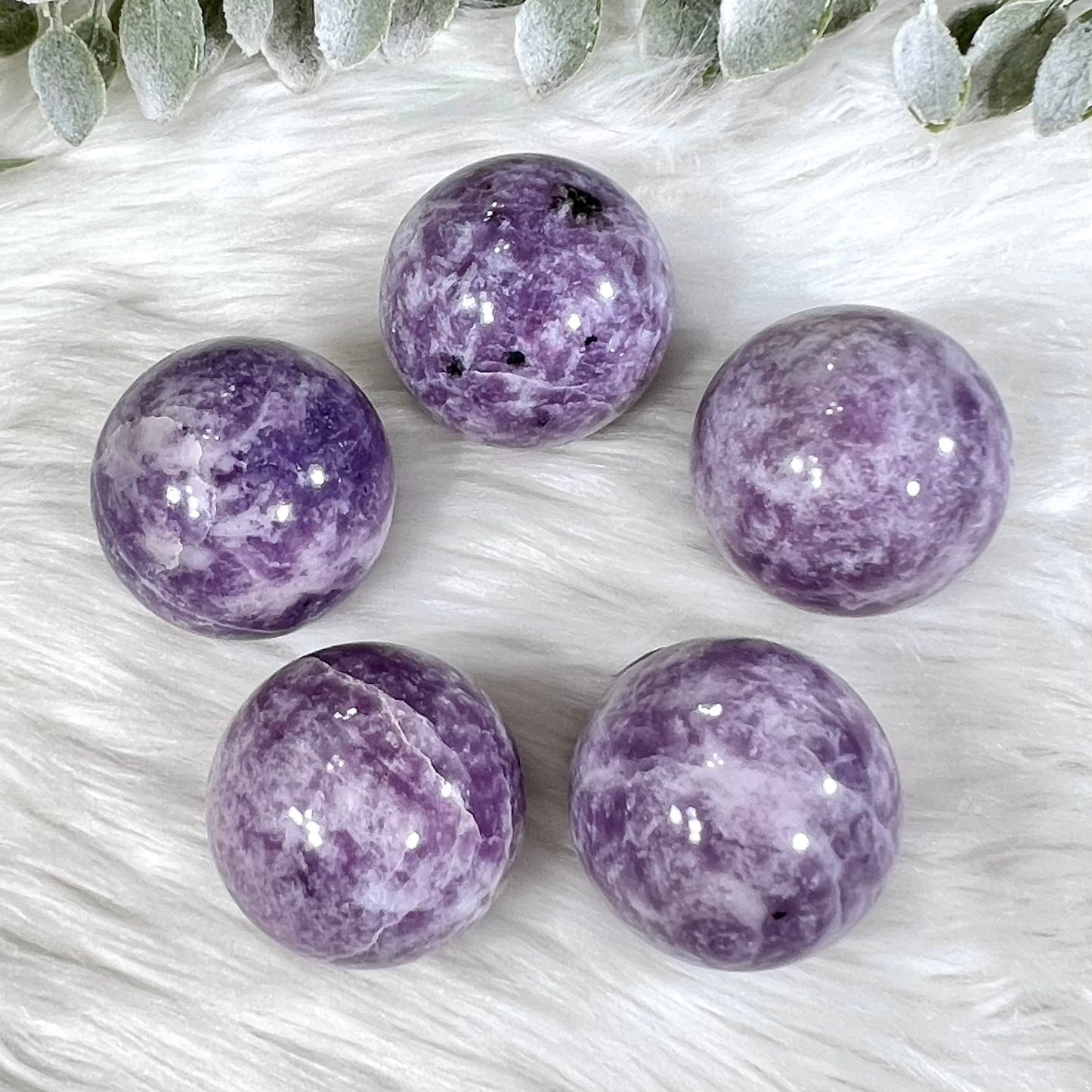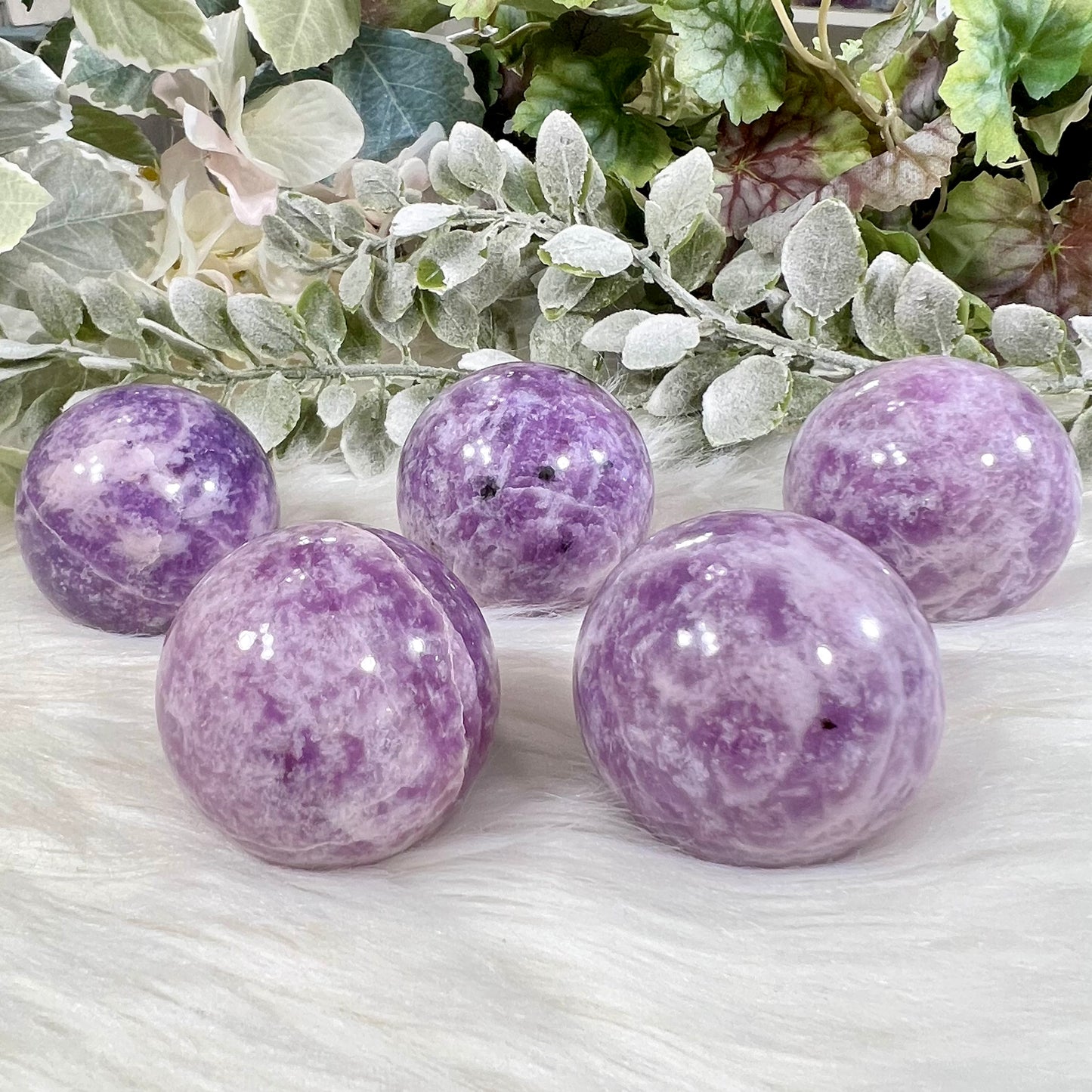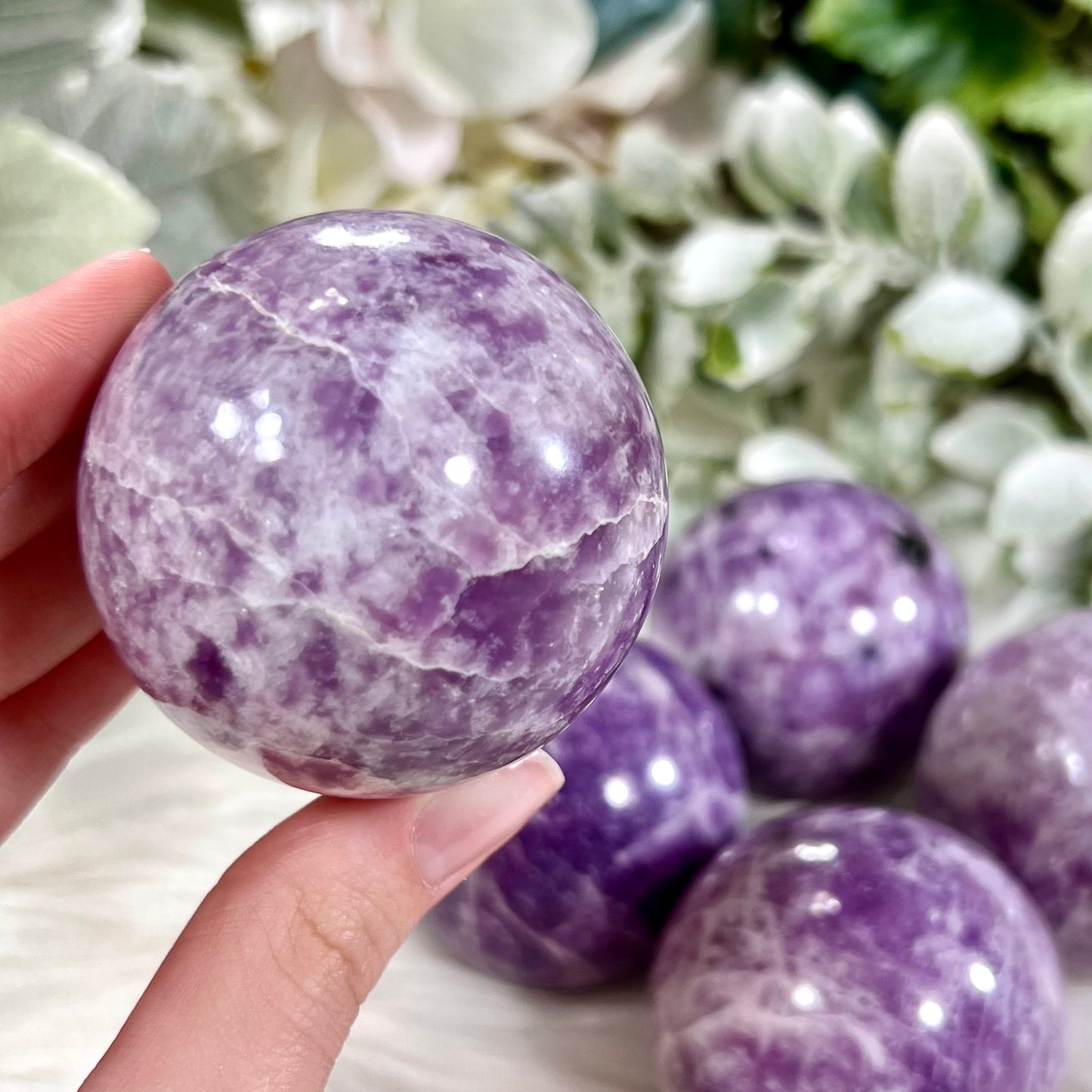 I love how heavy this feels! It's stunning...
I love how heavy this feels! It's stunning!!