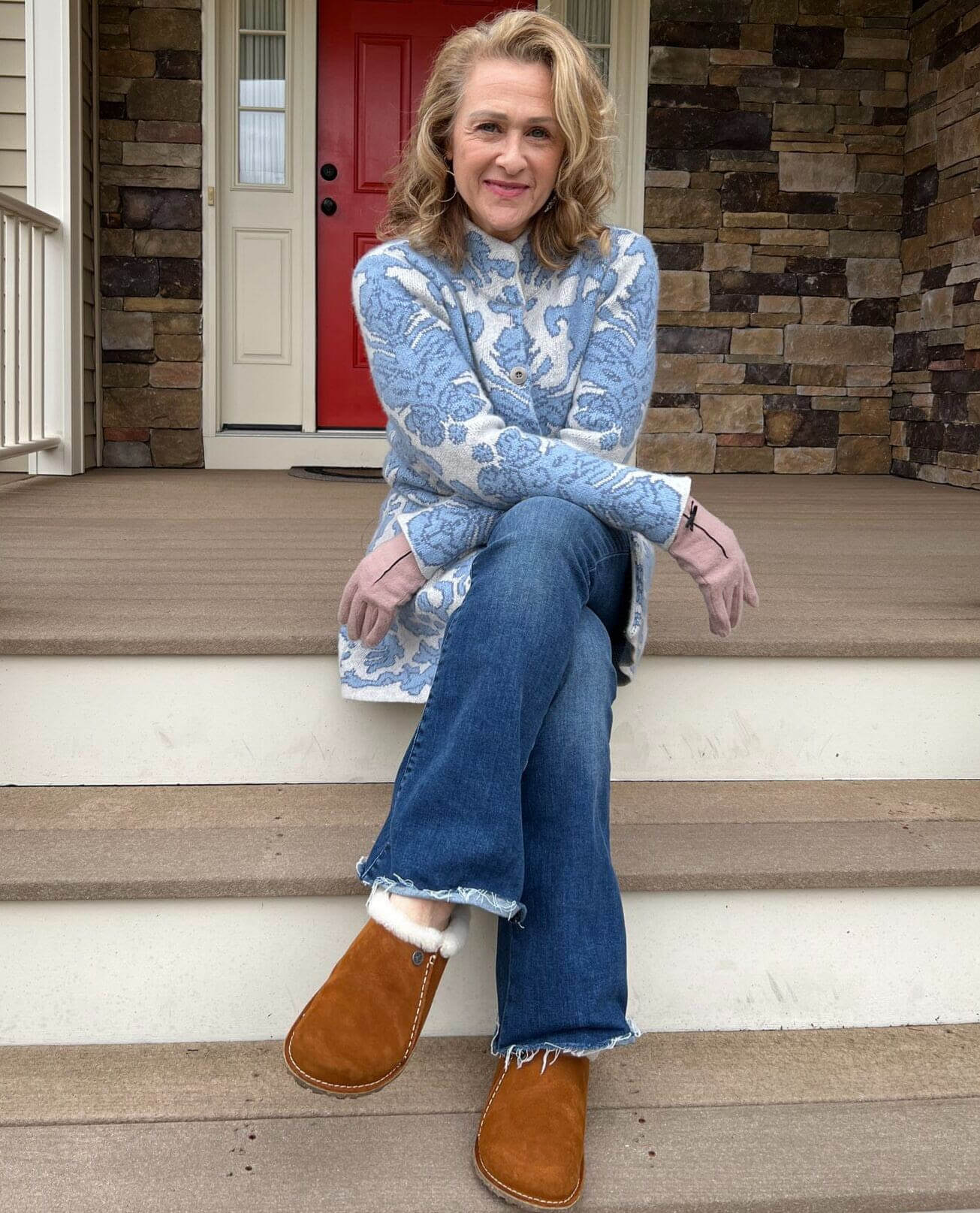 Mindy, Founder of Crystal Happenings
Growing up on Long Island, I was always out playing in nature. My grandfather would take us exploring in the woods to find Indian arrows, and sometimes he would crack open rocks so we could admire the specimen inside. I was hooked. Whether walking on the beach, exploring the woods, or climbing our huge weeping willow tree, nature was always a place where I could reflect, get inspired, and relax. Little did I know then that I was already grounding and connecting with the natural elements.
Over the past 25+ years, I have studied and grown through many teachings and healing modalities. I am passionate about sharing this knowledge, growth, and my journey to help others gain strength, healing, and happiness in their own lives. 
Feel free to contact me with any questions about our products, and enjoy some of my favorites below. I look forward to connecting with you!
Contact Mindy