Introducing our exquisite assortment of gemstone crystal spheres held in Siver Claw pendants. These stunning pendants are available in a variety of captivating gemstone options, including Amethyst, Black Agate, Carnelian, Clear Quartz, Green Aventurine, Rose Quartz, and Tiger Eye. Suspended on an adjustable 16-18 inch black cord, these pendants offer versatility in wear.

Each pendant features a 15mm gemstone crystal sphere delicately held by a 32mm long Bird or Dragon Claw. These claws provide a secure and stylish setting for the crystal and add an element of fascination and allure to the overall design.

Choose from the following gemstone options:

AMETHYST  is known for its spiritual properties; it promotes peace, clarity, and spiritual growth. It is a soothing and protective stone that enhances intuition and inner wisdom.

BLACK AGATE is a grounding stone that offers stability, protection, and emotional balance. It helps dispel negative energies and promotes self-acceptance.

CARNELIAN is a stone of motivation, vitality, and creativity. It stimulates passion, courage, and drive, encouraging action and the manifestation of goals.

CLEAR QUARTZ is a versatile and powerful crystal known as the "master healer." It amplifies energy, enhances clarity of thought, and facilitates spiritual growth.

GREEN AVENTURINE is a stone of luck and opportunity. It brings abundance, prosperity, and optimism while fostering emotional healing and balance.

ROSE QUARTZ is the stone of love and compassion. It promotes self-love, emotional healing, and harmonious relationships, enhancing feelings of peace and tenderness.

TIGER EYE is a stone of strength, courage, and personal power. It enhances confidence, clarity, and protection while grounding and stabilizing energy.

Embrace the energy and natural beauty of these gemstone crystal spheres held within Silver Claws. Wear them as a symbol of your personal intentions, harnessing the unique properties of each gemstone. These adjustable pendants on a black cord are versatile and suitable for any occasion, allowing you to express your individual style with confidence and allure.
Regular price
Sale price
$14.00
Unit price
per
Sale
Sold out
Share
Metaphysical Disclaimer

Metaphysical properties are for informational purposes only and do not replace the advice of medical professionals, not everyone experiences the same energy or results.
View full details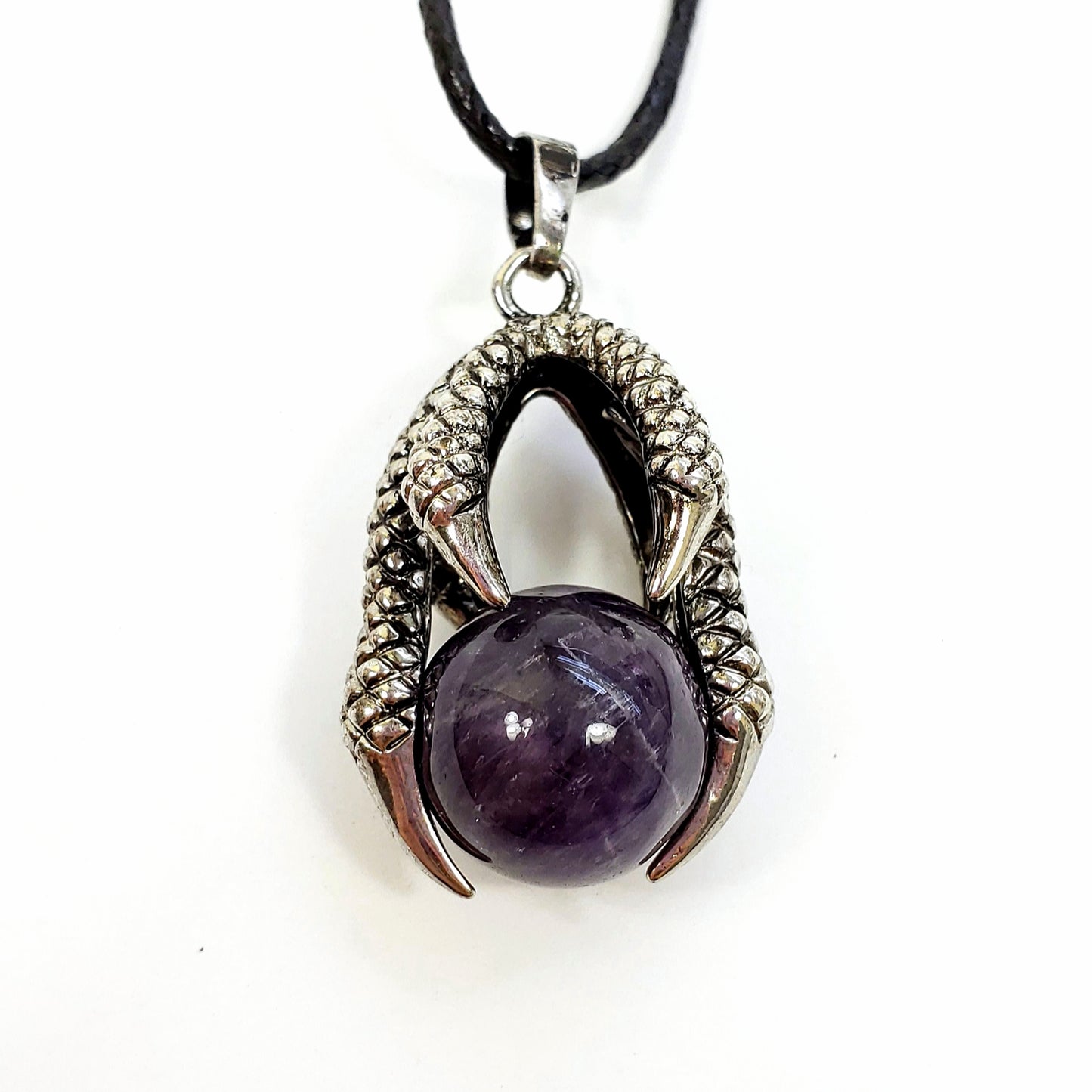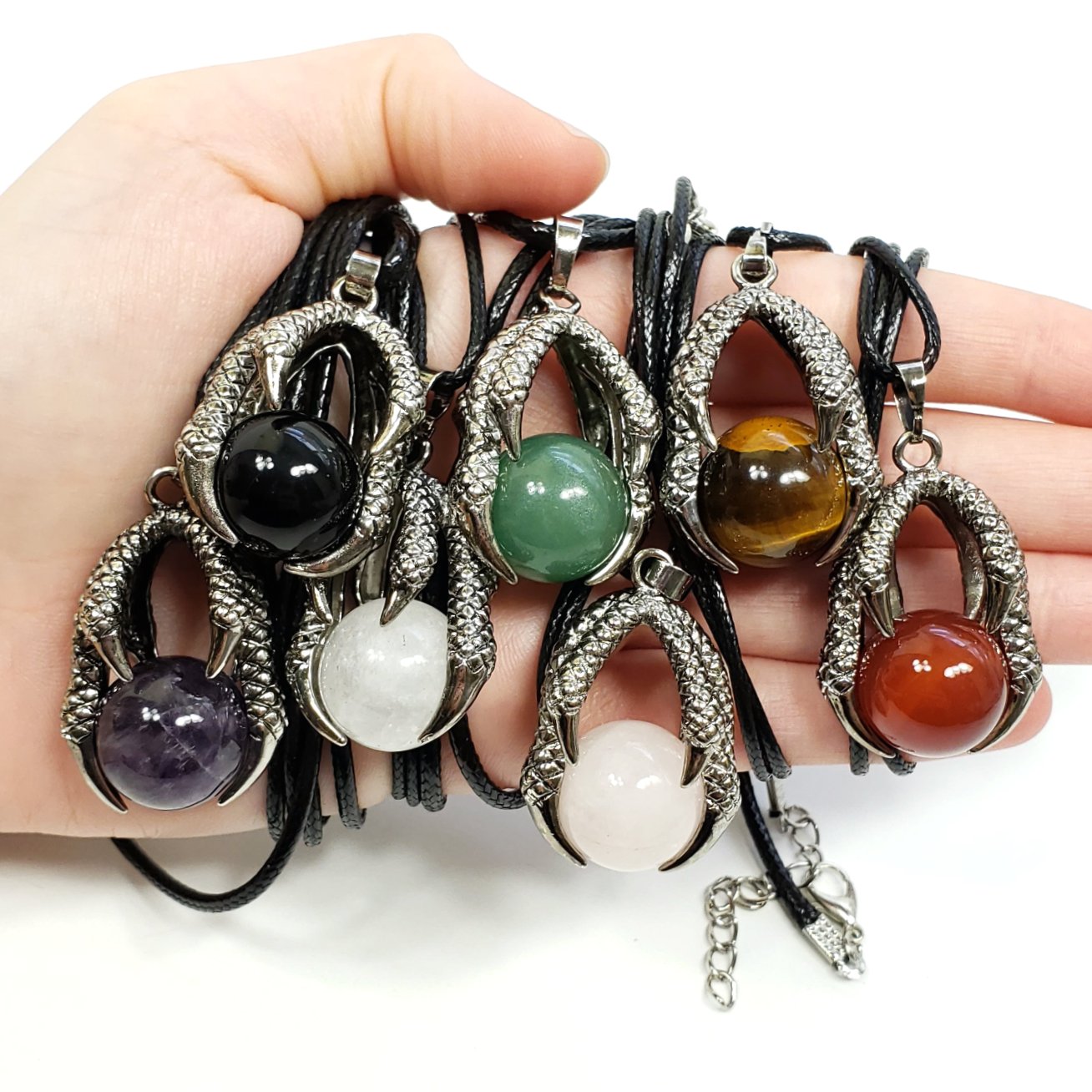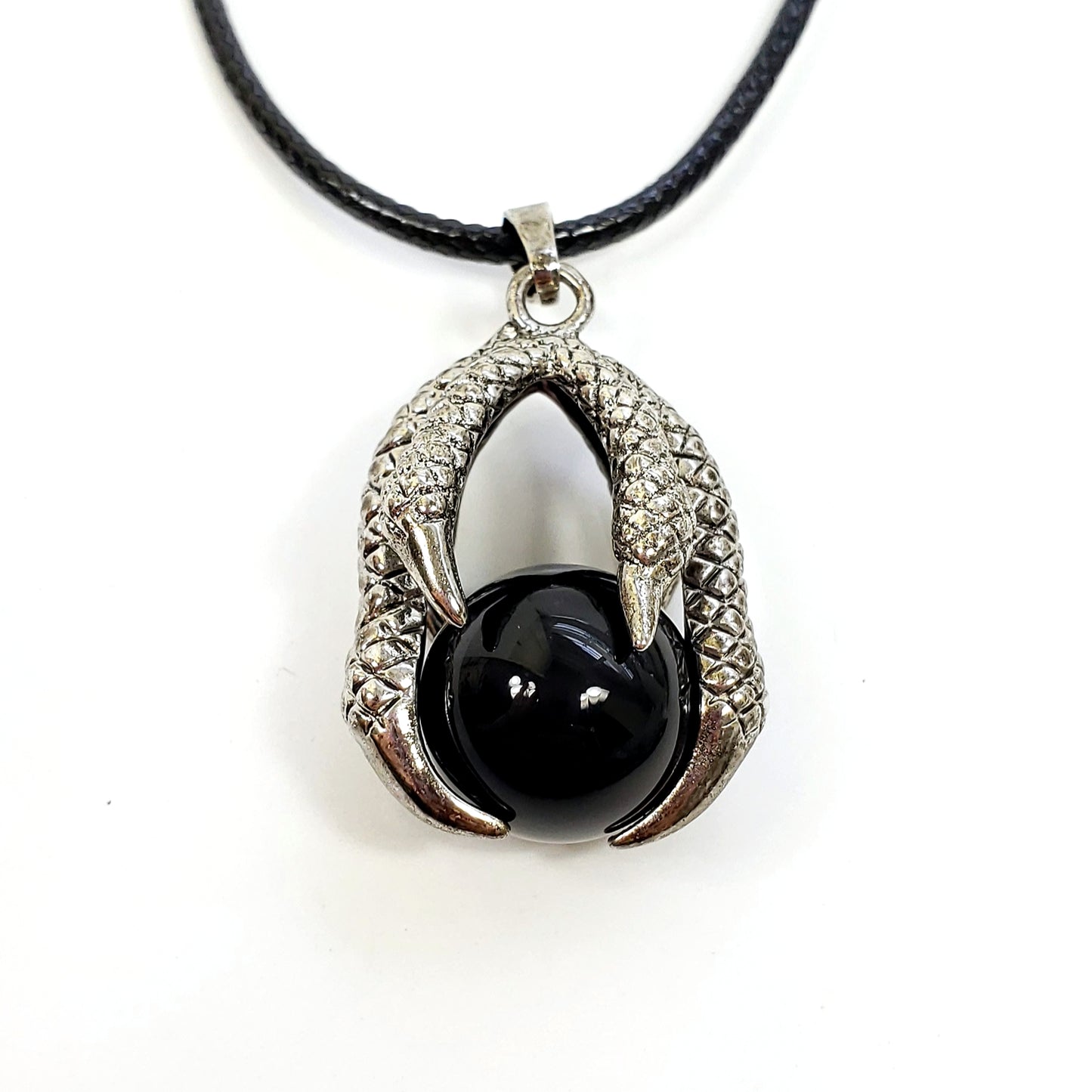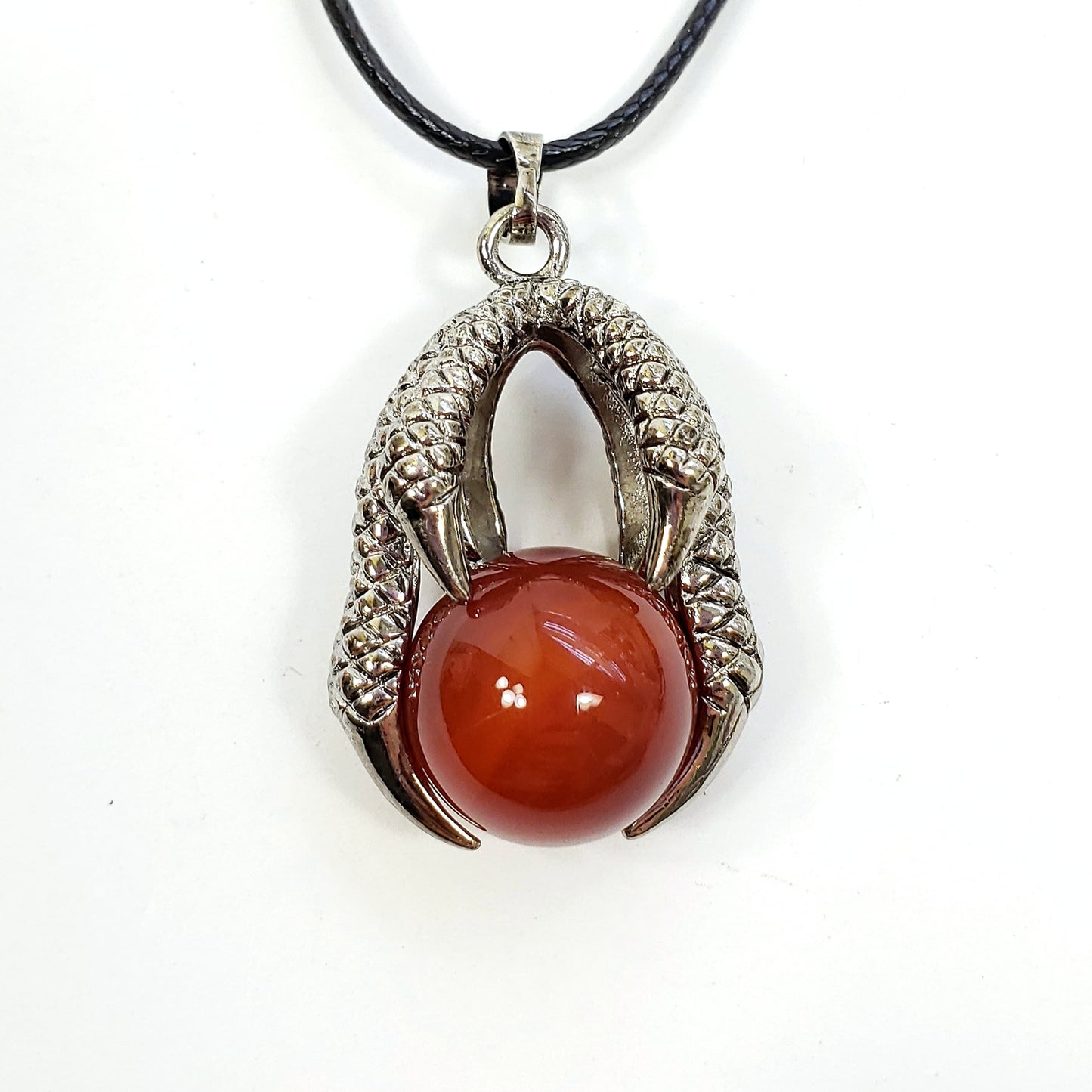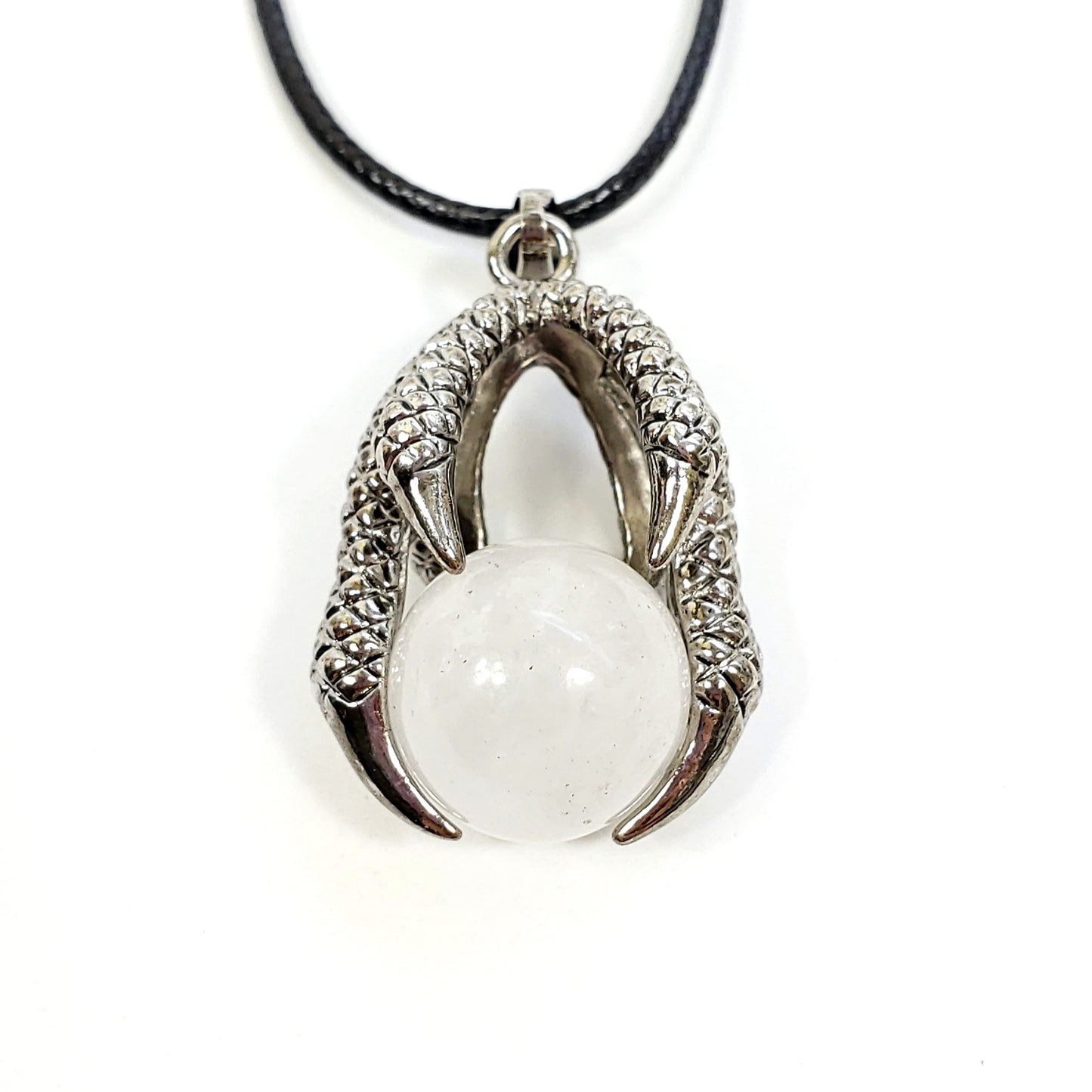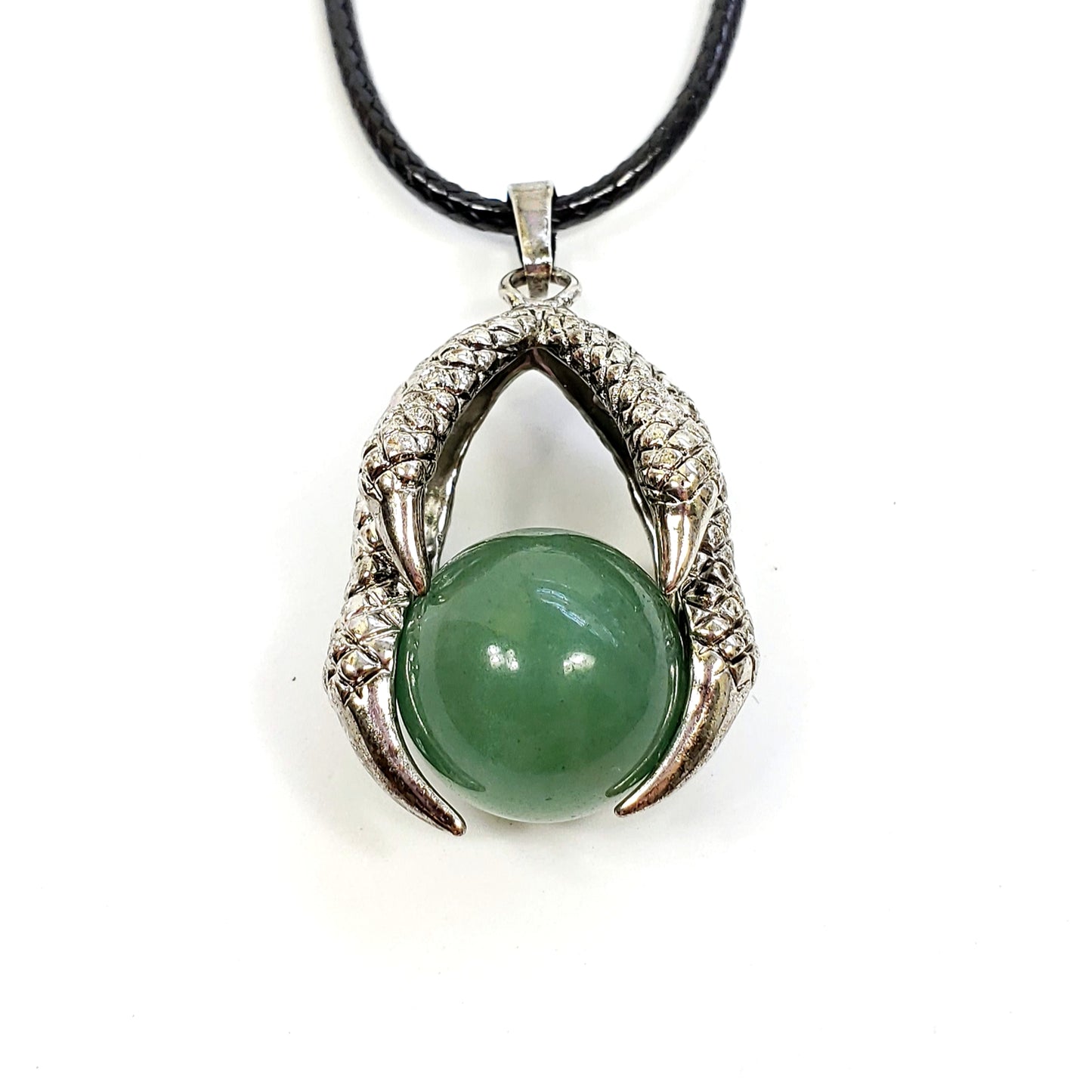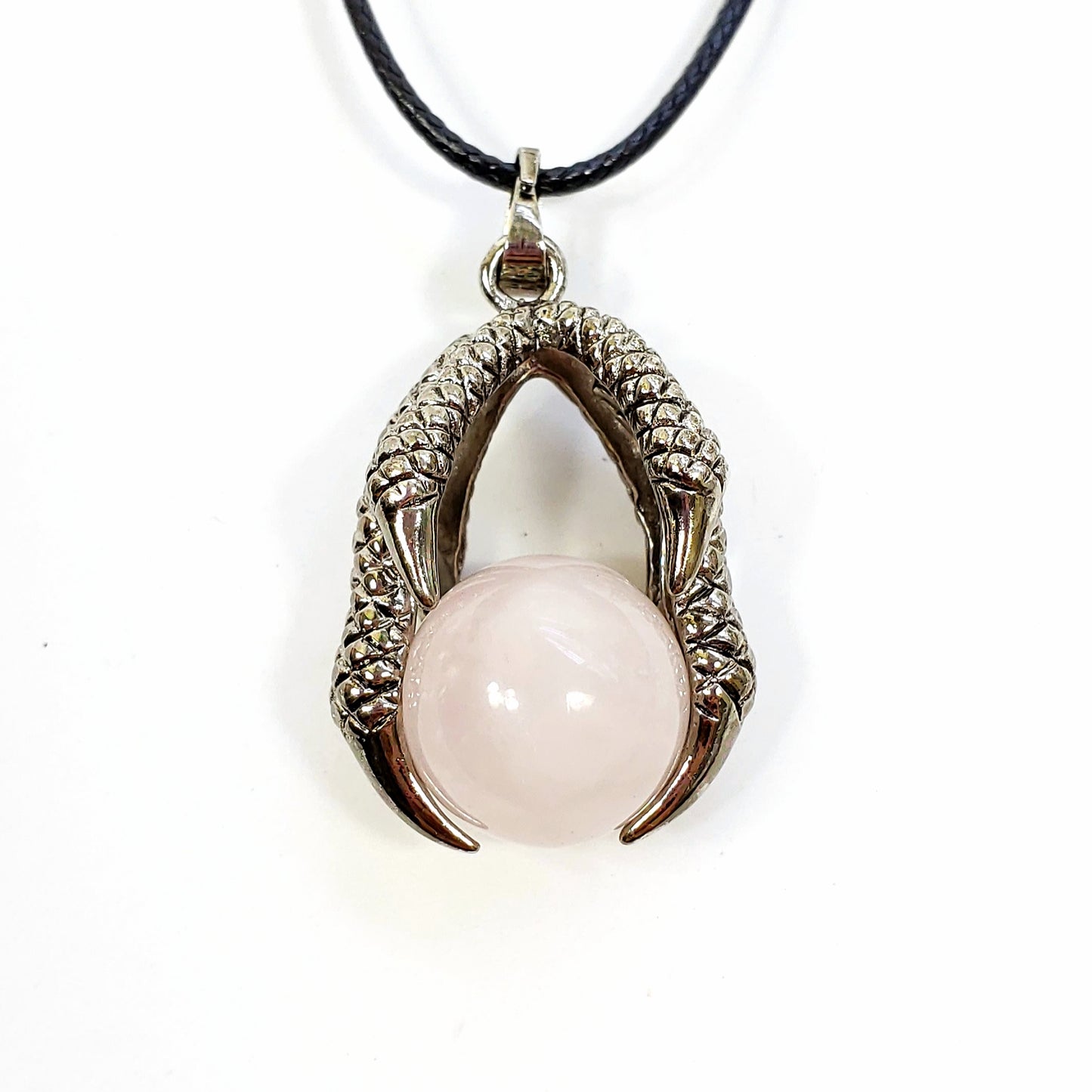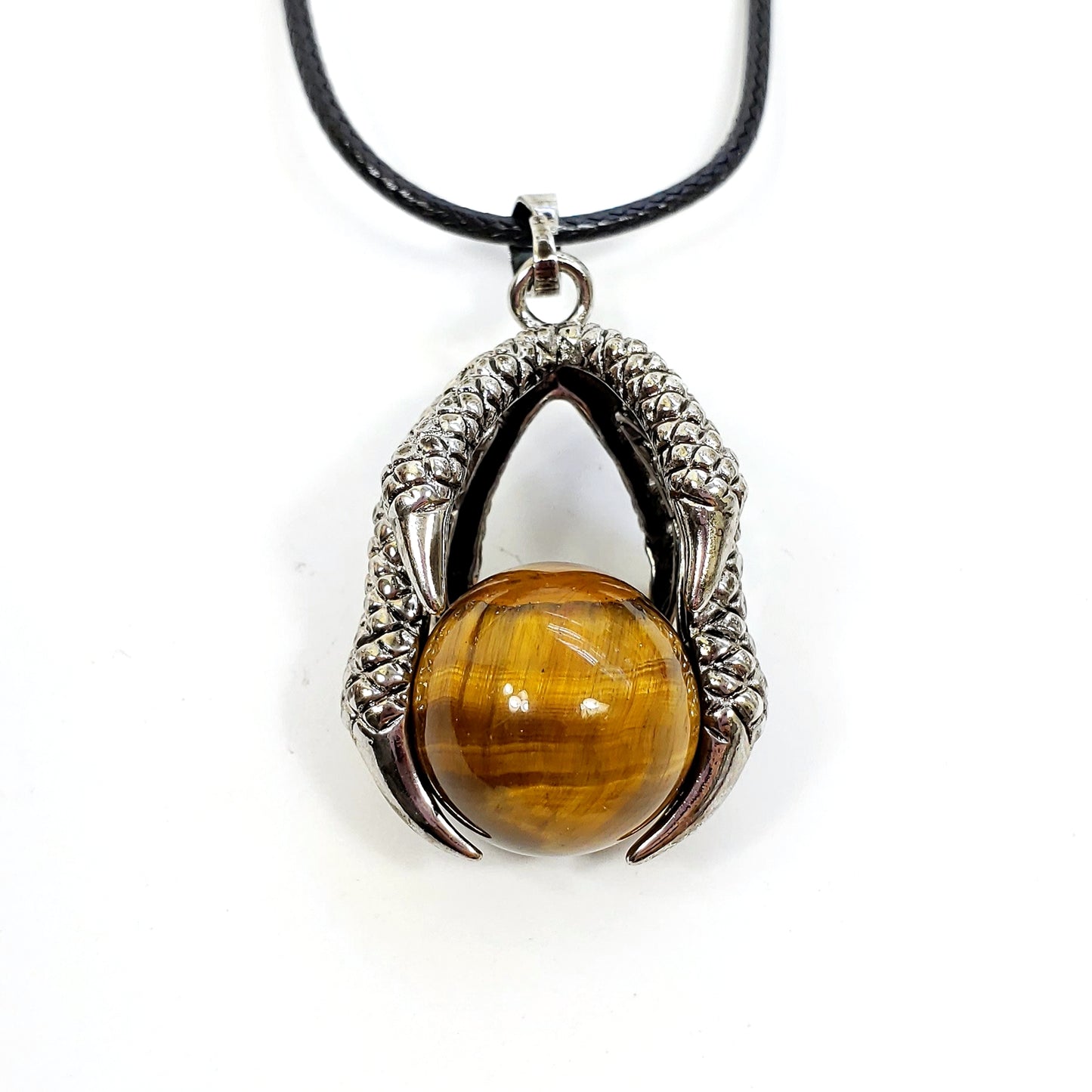 I bought the amethyst crystal for my mom,...
I bought the amethyst crystal for my mom, and she loves it. Great design and colors
Love this! So beautiful and dark at the sa...
Love this! So beautiful and dark at the same time